WELCOME TO OUR ONLINE LEARNING PORTAL
We're very excited you're here. To begin,
please log into your selected course below.
LOGIN TO YOUR ONLINE TRAINING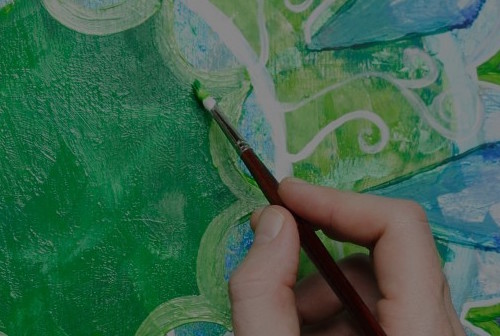 Arts Integration Focus
Learn how to use arts integration in your classroom without sacrificing your curriculum requirements.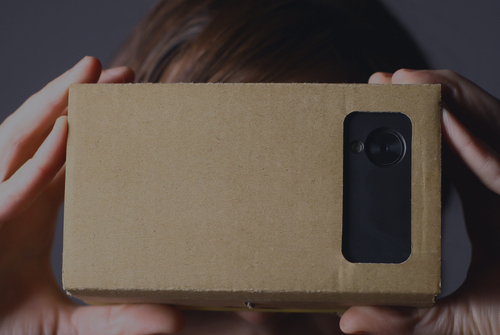 STEAM Focus
A class for K-12 educators interested in designing lessons, assessments and makerspaces!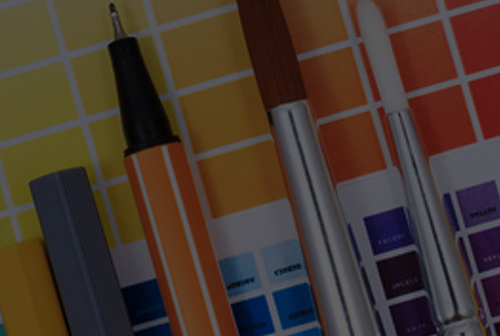 Inquiry Focus
Discover how to plan, use and assess project-based learning in the general and arts classroom.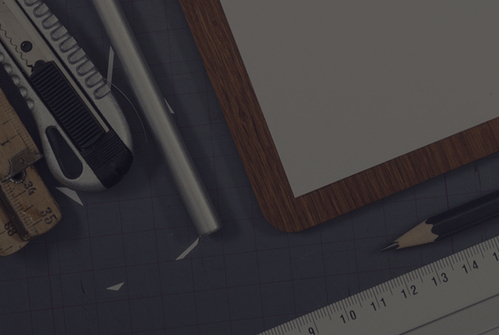 Growth Focus
Confidently develop assessments that are part of the learning process in 21st century classrooms.